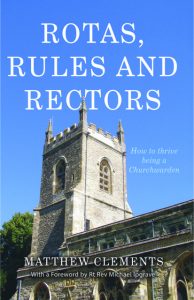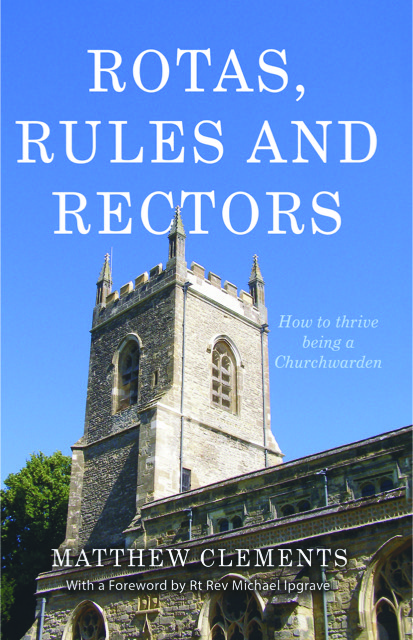 This is a printed book, not available as an eBook
RRP: £9.99
Released: 7/11/18
ISBN: 9781789016314
Format: Paperback
Size: 198 x 128 mm
No of Pages: 202
Current offer – now £6.99 (£3 discount off RRP) plus P&P


---
Order your copy at £6.99 (£3 discount off RRP of £9.99) + £1.50 post and packaging for limited period only.
Or you can collect the book for £6.99 if you know Matthew by contacting him here to arrange collection.
You do not need a Paypal account, you can still make the purchase using your card from the link below.
The PayPal link allows you to order any quantity; if you want just one or two, the unit price is correct, but if you want more than two it will be cheaper if you ask Matthew here for a revised price for postage for that quantity.
---
If you do not live in the UK, I am happy to accept
international orders
at the standard postage rate (by air) – please
contact me here
with your requirements and location and I can email you a PayPal invoice based on Post Office prices. You do not need a PayPal account to pay the invoice, you can pay with your card in the normal way.
---
Please buy from here rather than other commercial websites – it will avoid their huge commission!
---
Deals with all aspects of the role and responsibility of being a Churchwarden.
The aim of this book is to encourage Churchwardens to approach their role with confidence, and with the knowledge that much can be achieved in their term of office.

"Churchwardens are the great unsung heroes of the Church of England" says the Rt Rev Michael Ipgrave, Bishop of Lichfield, in his foreword to this book. "The great strength of Matthew Clements' writing is that he sets the sometimes dry duties and responsibilities of wardenship within the warm context of human lives lived joyously and devotedly in the service of Christ and his beloved Church. All will find in this book practical wisdom, shrewd commonsense and indefatigable commitment to a noble cause."
The role of the churchwarden in the Anglican Church has not changed much over the years, although perhaps the respectability and authority of the role has diminished. It is a responsible and important role which, if done conscientiously, will augment the efforts of the clergy and encourage the congregation, thus strengthening the Body of the church.
This book is for all current churchwardens as well as all those (sometimes reluctant) volunteers who are considering the possibility of becoming churchwardens in the future. Additionally, it will be useful for anyone else in the church who is able to admit to themselves that they don't really know what the churchwarden actually does. Told with gentle humour based on solid experience and pragmatism, Matthew Clements details the extensive boundaries of a churchwarden's responsibilities and gives many examples from his own experience of just what the job can entail. There are many pitfalls that await the unwary, and there are many joys as well.
---
The book can also be found here on the Troubador Publishing website.