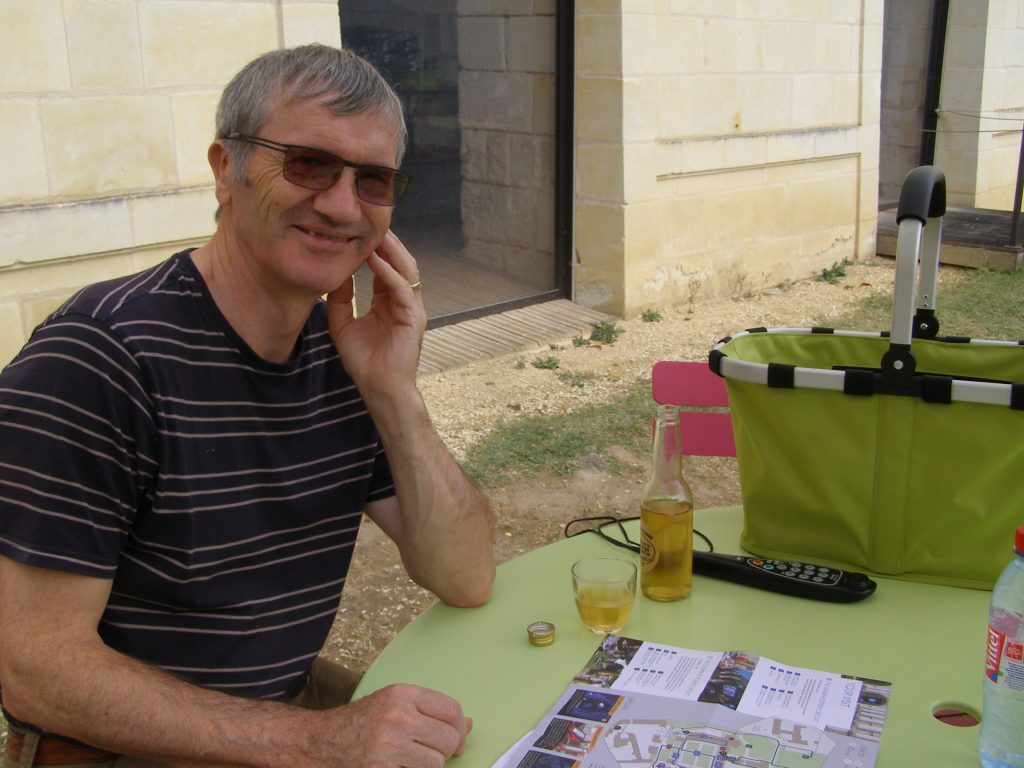 I am a recently retired Chartered Engineer, married to a charity director, with two adult children. My wife and I met at church in 1967 and married in 1974.
I spent 16 years in the Royal Air Force as an engineer officer – my final job was in charge of the routine servicing of the UK fleet of the Harrier "jump-jet" aircraft in the early 90s. After leaving the RAF I worked for IBM in analysis of data for a new RAF IT system, and this was followed by working for Network Rail in a similar sort of role. In that time I also volunteered as treasurer of both a church and a small charity working in Africa.
Before retiring I was churchwarden for five years at a Grade II* listed church where I developed my interest in maintaining the church, as well as being treasurer of another small charity working in Africa. Since retiring early, I have restored an old Grade II listed limestone house solely using traditional techniques and materials, and have gained much experience on the practicalities of re-ordering and maintenance of two churches, one Grade I listed and the other a Grade II* listed chapel. In my six years as churchwarden here, we did four major projects on the larger church, two of which were funded by the Heritage Lottery Fund.
Other interests include flying a small aeroplane, and aviation history.